The beauty of my work is that it enables you to experience that the rational mind is not the only important source of information you have.
With light trance and guided visualisations I help you form the bridge between your conscious and your subconscious (intuition). While you are sat in a comfortable chair, I will guide you into a state of relaxation and intensive focus in which you temporarily 'detach' yourself from your surroundings and thoughts (you may also know this from daydreaming). In such a trance you gain new, different insights in your situation, behaviour and beliefs. Initiating positive changes in yourself and paving the way you towards the life you really want to lead. I specialise in the treatment of (young) adults (21+).
A combination of different techniques can be applied to:
Alleviate stress, burn-out, anxiety, worrying or insomnia

Encourage positive behaviour like self-motivation, self-confidence or setting boundaries

Relieve chronic pain or discomfort

Control unwanted behaviour or anxiety

Learn how to get through loss (relationship, work)
During your first consultation we will talk about your situation, needs and wishes, to establish together what would work best for you. As no one is alike, you will always receive therapy especially tailored for you.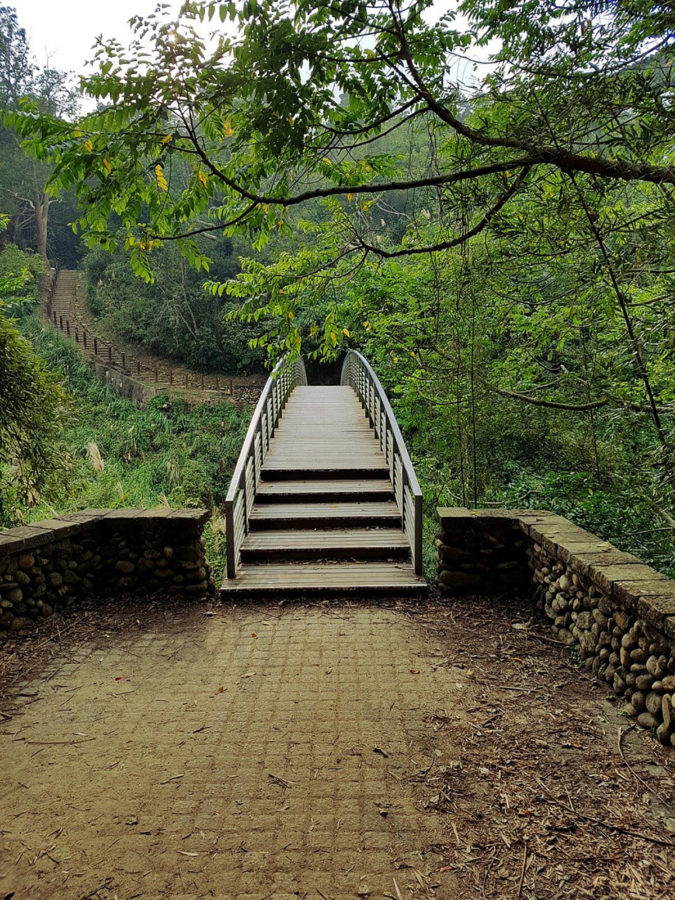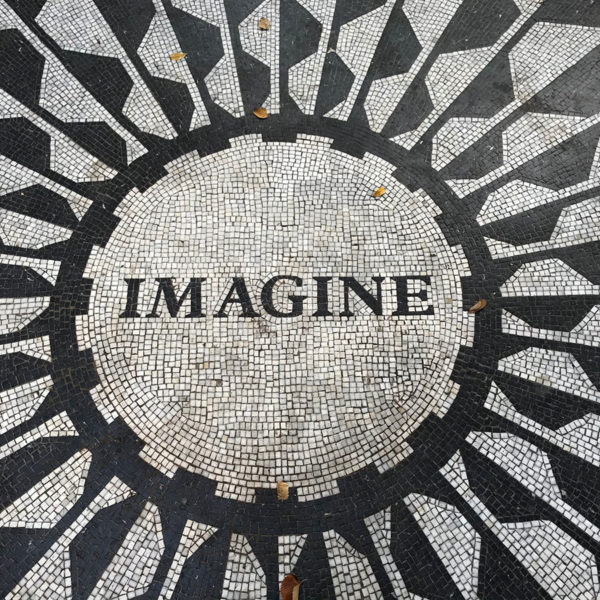 Do you wonder if hypnotherapy might be the thing for you?
Curious how you can benefit from the insights of your subconscious ?
Feel free to call or mail me, it's free of charge and without obligations!
Mail to info@intheta.nl or call 06 – 41 389 387.
Currently, sessions in Zandvoort are available on Wednesday mornings only.
Heemskerk is open for sessions on any other day, except Tuesdays.